The "Fitbit pilot" we were involved with was deemed a success
At the beginning of this year five of our members were asked to take part in a pilot scheme organised by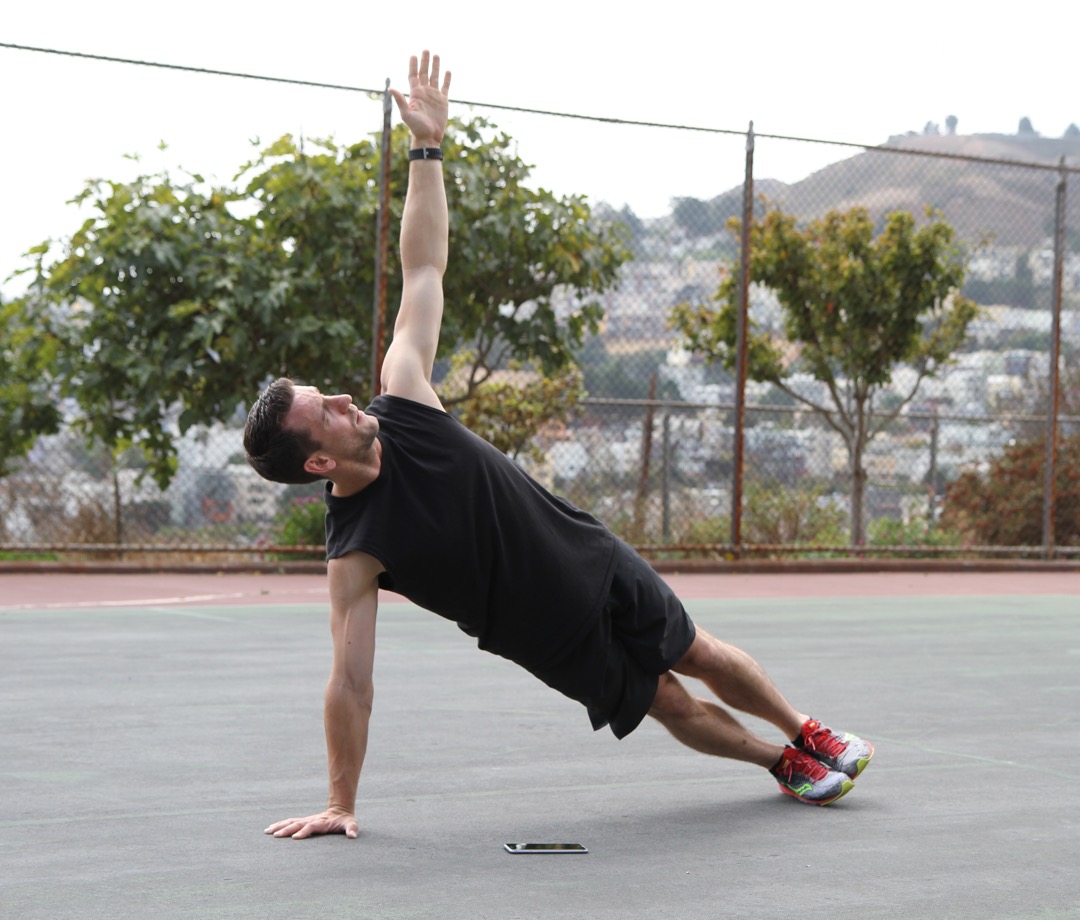 a group of organisations, The Llynfi Valley 20 project, Wales Co-operative Centre, BAVO and Halo Leisure.
As part of the pilot the members who had to be over 50, were kitted up with fitbit wrist watches which kept a log of steps taken in a day. The number of flights of stairs climbed. The amount of time spent being active and being inactive. It allowed you to build up a baseline to see if you need for the sake of your health, to change your activity levels.
Les Jones one of our members said "Fitbit has really got me thinking about my physical activity and showed me how I exercise in bursts. I have now bought my own fitbit watch to ensure I exercise more consistently to improve my health."
The logging of activities was only part of the project another part was meeting once a week to have talks on a variety of health topics such as a talk by a dietician, a talk on diabetes management which was particularly useful as several of the members are diabetic and others. The members also took part in a series of exercise sessions organised by Halo Leisure.
As a result of the information and the experience gained from the pilot the fitbit programme will soon be available for service users of the Mental Health Matters Wales organisation.
If you are interested in knowing more about the Llynfi Valley 20 Project click on this link